Our next meeting will be on Monday, June 19, at 4:00, at the Brentwood American Legion Hall, 198 1st Street, Brentwood. Our guest speaker will be Jeanne Summa-Becvar, who will talk about the history of Charlie's Hot Dog truck. As you may know, Jeanne is Charlie's daughter, and she has agreed to share her memories, and more! Please join us.
If you missed the concert on May 7, or would like to hear it again, click here. It is also available on our Videos page.
Thanks again to Larry Wolff for his presentation on Lucille Ball. It was standing room only! And special thanks to Glenn Anarama for his donation of the Pilgrim State Hospital blueprints. They are a real treasure!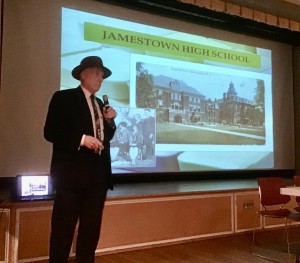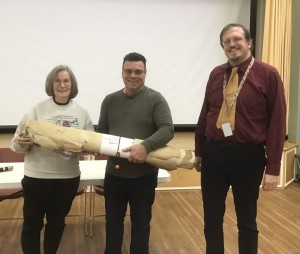 Many thanks to Larry Wolff for allowing us to spend an afternoon with Jack Benny! It was one of our best meetings yet!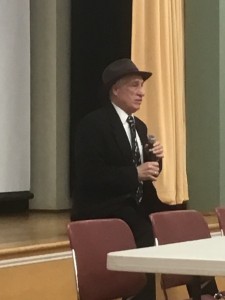 We had a wonderful Holiday Pot Luck and Toys for Tots collection after completing another successful year. Looking forward to seeing everyone in 2023!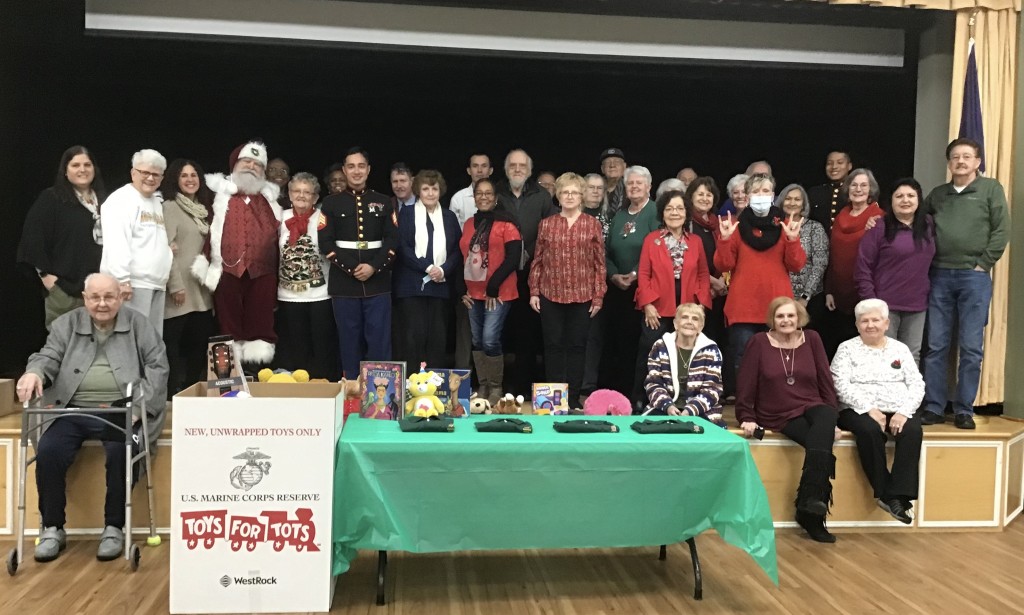 Great presentation by Chris on the history of radio on Long Island!
Buzz Deschamps gave us some great stories about the origins of the National Hockey League and his time as a player. It was a great presentation!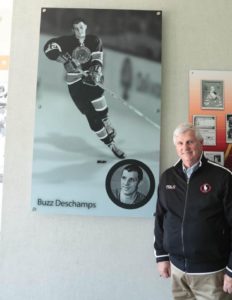 For those who were unable to attend our meeting, or who would like to see it again, here's the video of Anne McEvoy, from Women in History, presenting Mary Gove Nichols. Click here to view.