Our next meeting, via Zoom, will be on Monday, April 19 at 4:00 when we will hear author Mark Torres discuss his newly published book on migrant labor camps on LI.
"Long Island Migrant Labor Camps: Dust for Blood" is the riveting, comprehensive and never before told true story about the migrant labor camps in Suffolk County from their inception during World War II, through their heyday in 1960, and culminating with their steady decline towards the end of the 20th century.
If you would like to receive the Zoom link and are not on our mailing list, please email president@brentwoodhis.org
If you missed our visit with Eleanor Roosevelt, you can view it here.
If you missed the presentation, you can see it here: African-American Migration on Long Island
Here's hoping we can celebrate together in 2021!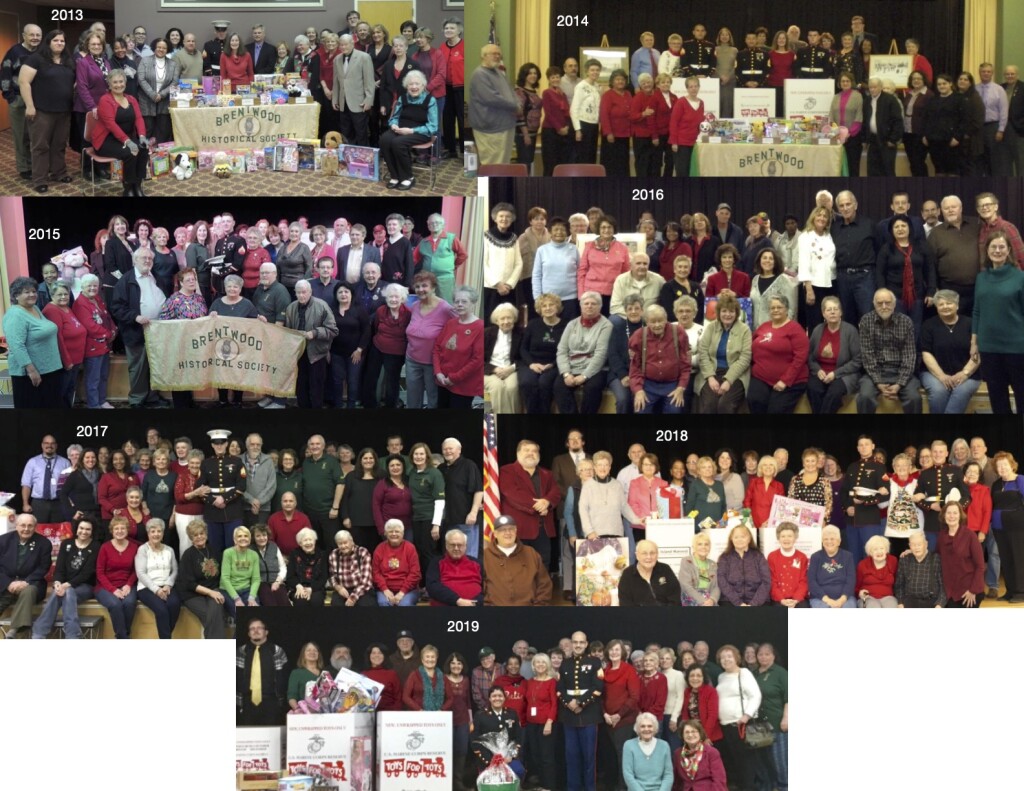 If you missed the live presentation, catch it video here.
If you missed Diane Schwindt's presentation, you can view it here
Here's a link to Noel Gish's presentation, in case you missed it. Click here.
If you were unable to see Red Gold: LI's Cranberry Industry live, here is the link to the video
If you want to catch up on Peter's history programs, you may view them on YouTube here. You can also find this link on the Videos page.
Here is a link to Patricia Navarra's presentation on May 18: https://youtu.be/1KD5CfoJpeU