Here's a link to Noel Gish's presentation, in case you missed it. Click here.
If you were unable to see Red Gold: LI's Cranberry Industry live, here is the link to the video
If you want to catch up on Peter's history programs, you may view them on YouTube here. You can also find this link on the Videos page.
Here is a link to Patricia Navarra's presentation on May 18: https://youtu.be/1KD5CfoJpeU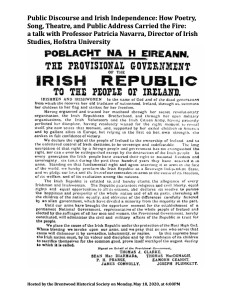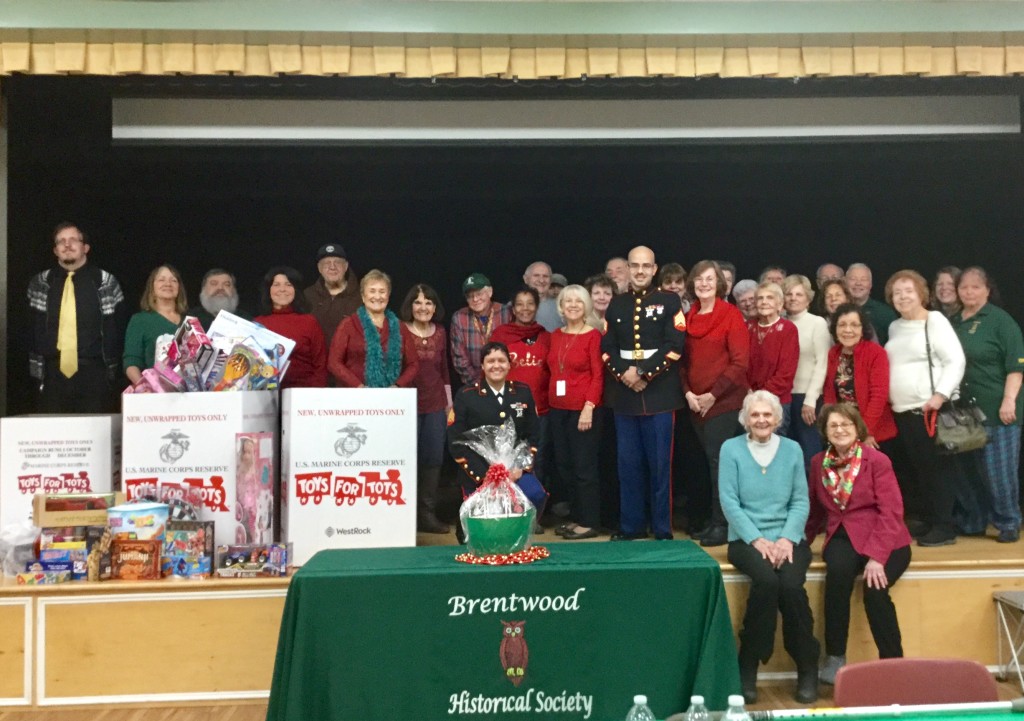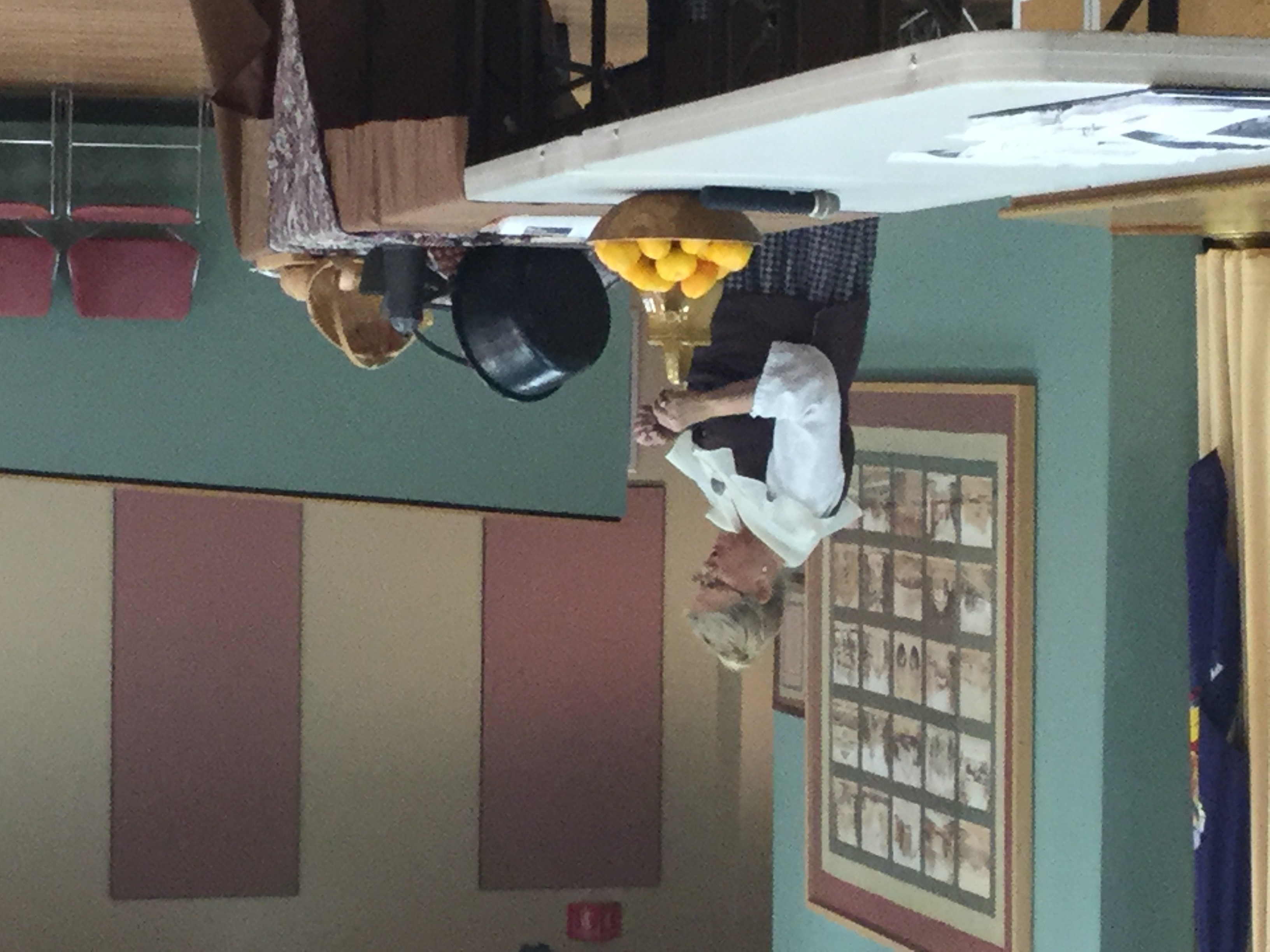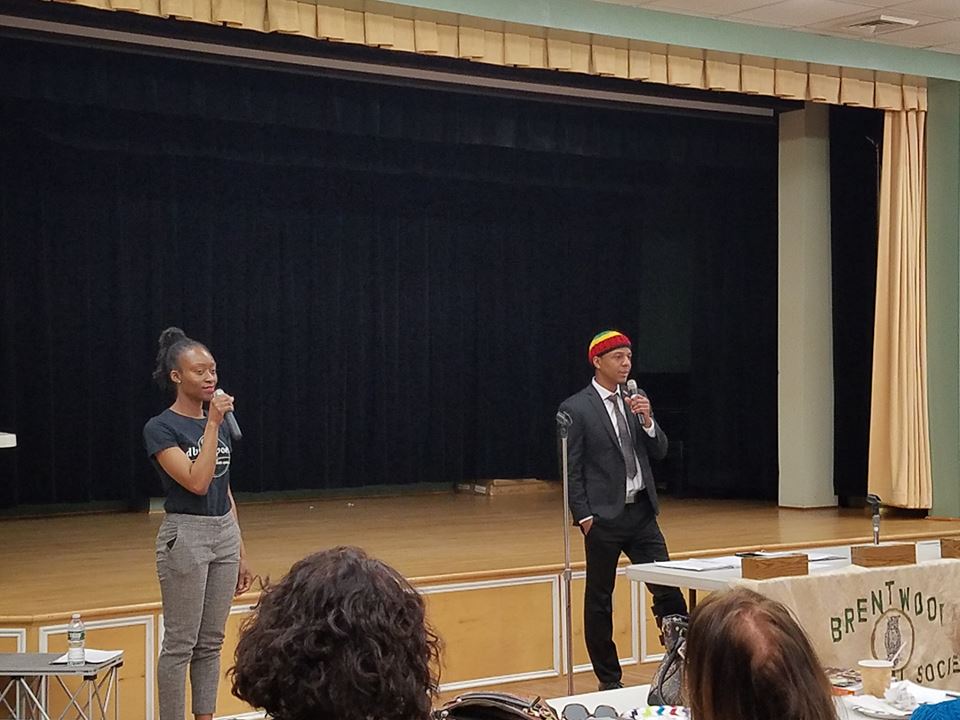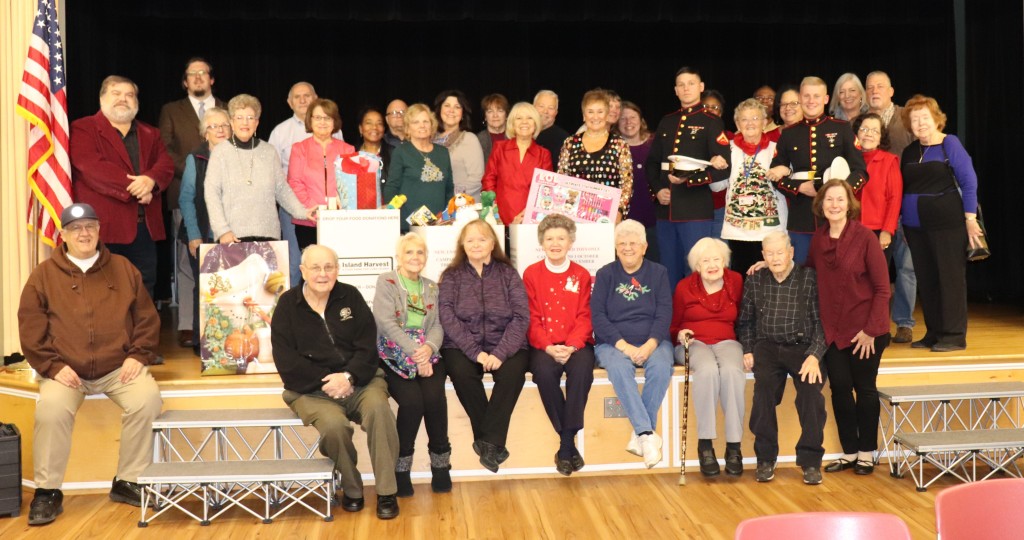 Daniel Jean-Charles, who created the informational signage at Ross Park for the Legend of the Red Owl marker, was inducted as an Eagle Scout at a ceremony at the American Legion Hall on July 22.