We had a wonderful Holiday Pot Luck and Toys for Tots collection after completing another successful year. Looking forward to seeing everyone in 2023!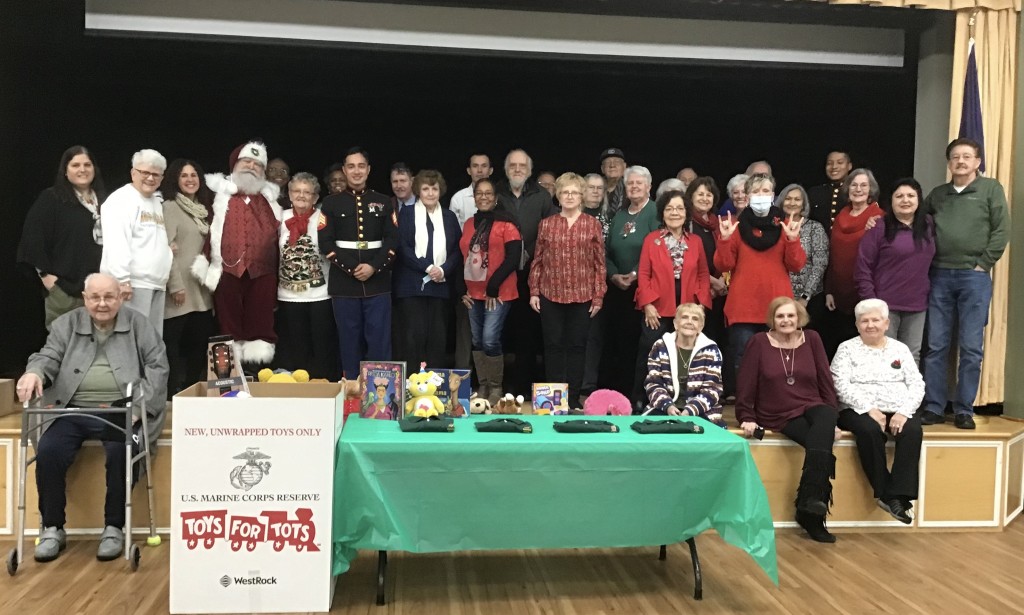 Great presentation by Chris on the history of radio on Long Island!
Buzz Deschamps gave us some great stories about the origins of the National Hockey League and his time as a player. It was a great presentation!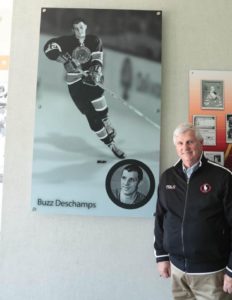 For those who were unable to attend our meeting, or who would like to see it again, here's the video of Anne McEvoy, from Women in History, presenting Mary Gove Nichols. Click here to view.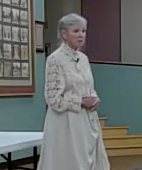 Thanks to Ed Hand for these photos!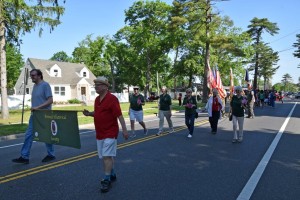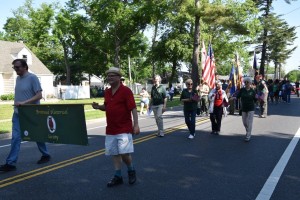 If you missed Noel Gish's presentation or would like to hear it again, click here. The audio isn't the best but it works.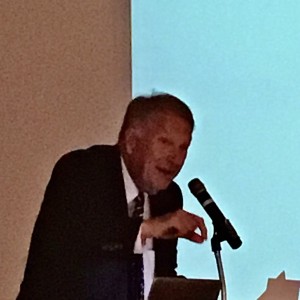 If you missed the story of the Wickham Murders or would like to revisit it, here's the link to the video: https://youtu.be/9sZy_ZwqIJk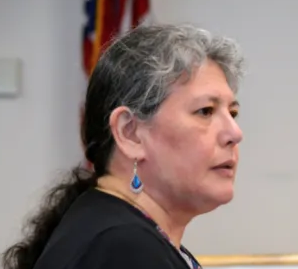 If you missed the presentation, you can see it here: https://youtu.be/OW_anIObo-s