Did you know that Long Island was once one of the major producers of cranberries in this country? Naturalist John Turner will provide us with a tour of old cranberry bogs in his presentation 'Red Gold – The Long Island Cranberry Industry'. Please join us on Zoom and be surprised with facts about places you […]
If you want to catch up on Peter's history programs, you may view them on YouTube here. You can also find this link on the Videos page.
Hear archivist Virginia Dowd talk about how the Sisters of St. Joseph came to Brentwood by clicking here.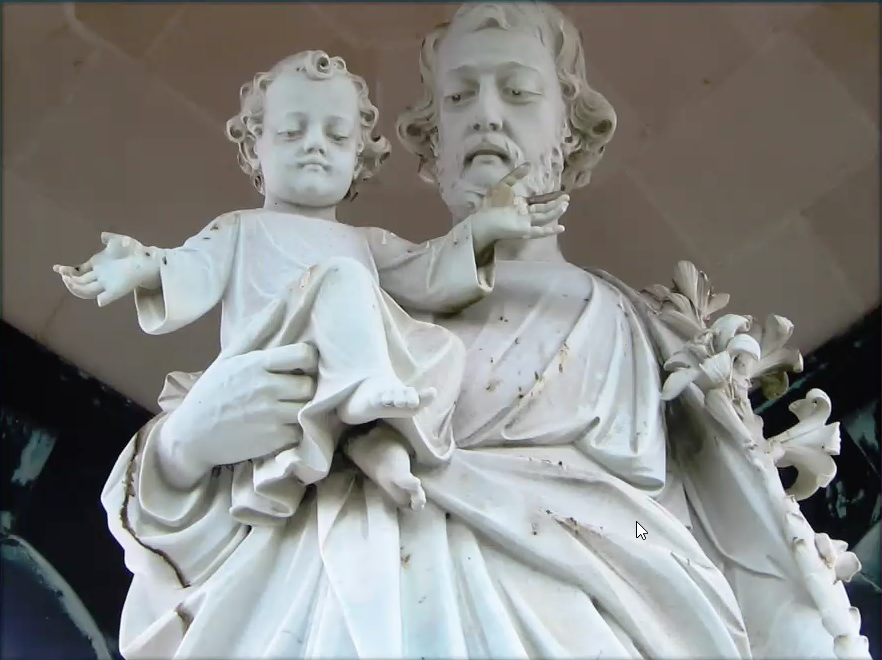 Here is a link to Patricia Navarra's presentation on May 18: https://youtu.be/1KD5CfoJpeU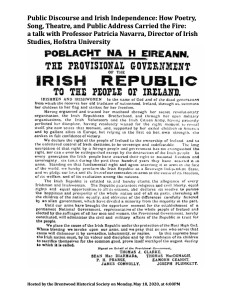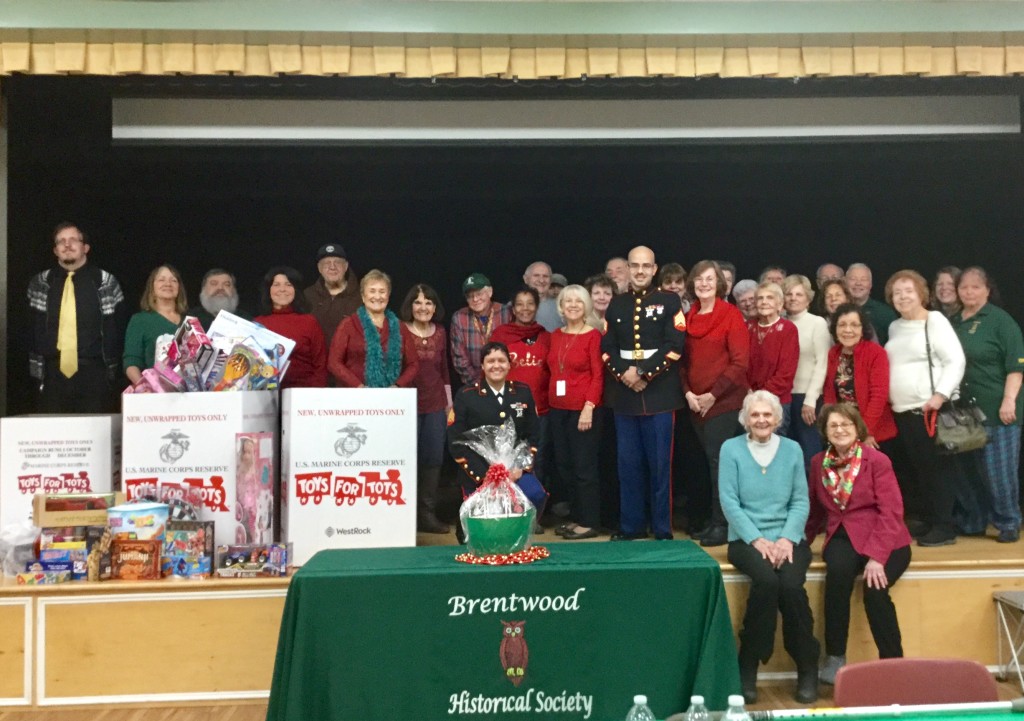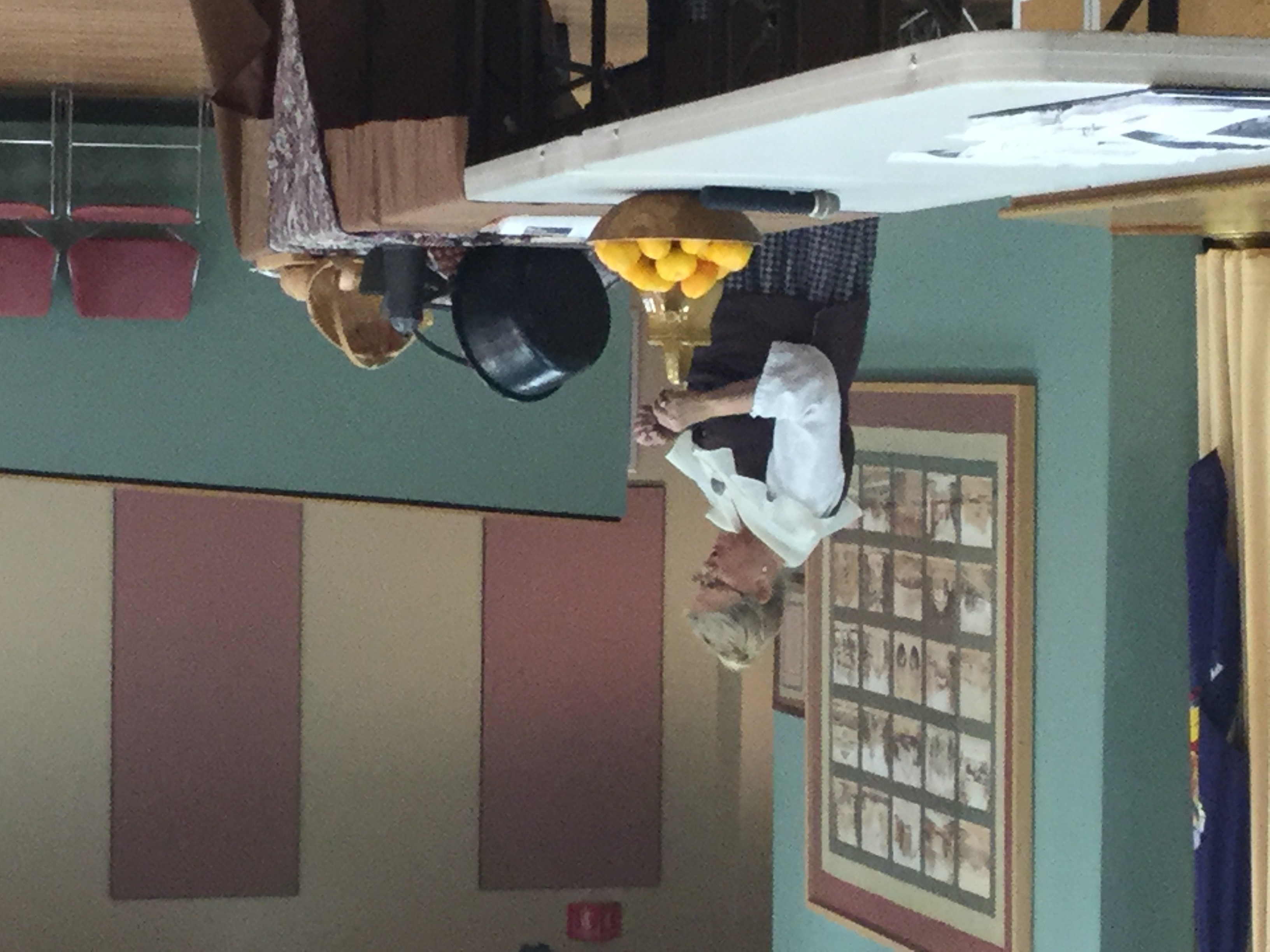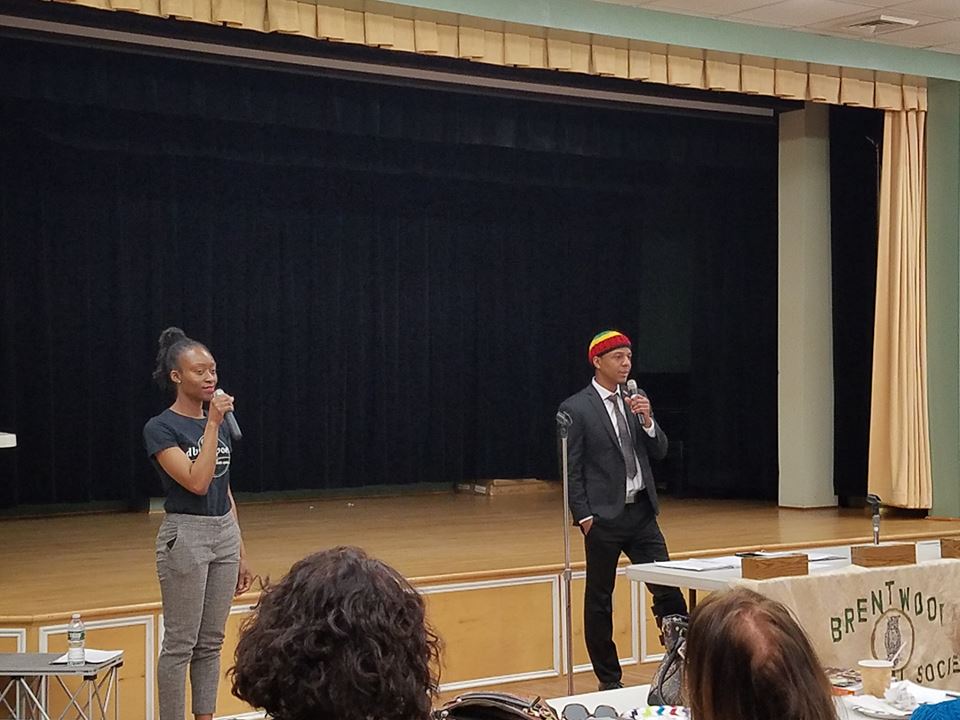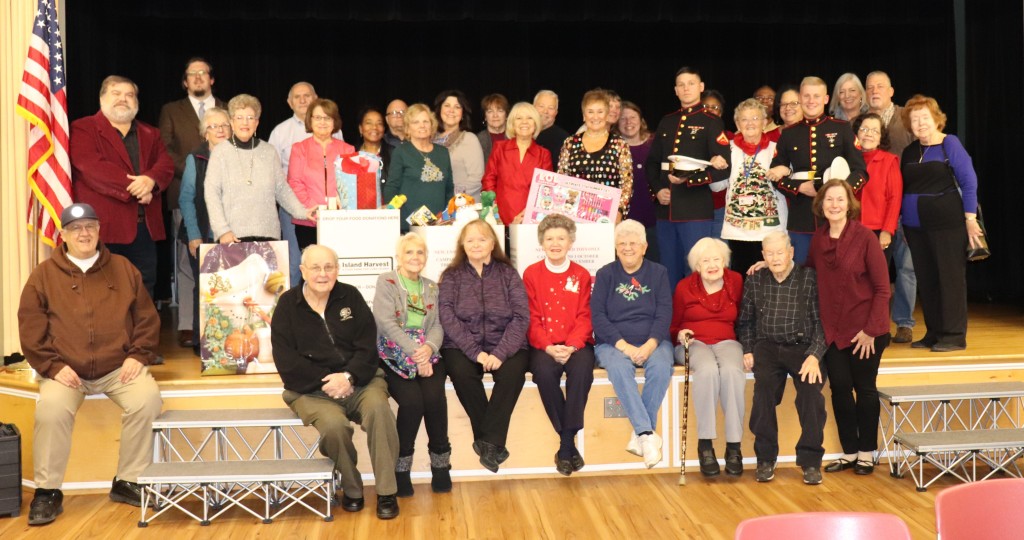 Daniel Jean-Charles, who created the informational signage at Ross Park for the Legend of the Red Owl marker, was inducted as an Eagle Scout at a ceremony at the American Legion Hall on July 22.