The May 18 presentation by Judge Cohalan is now available on our Videos page.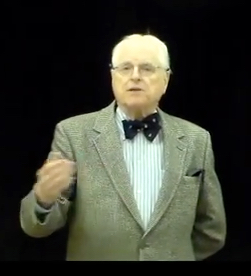 "In response to a question about the best history books to read on the topic of Suffolk County history, Judge Cohalan responded by recommending the following works.
Some of Town of Islip's early history / by George Lewis Weeks, Jr. (1955)
Weeks also wrote a book on more general Long Island history:
Isle of shells : Long Island / by George L. Weeks, Jr.
The many works of Morton Pennypacker relating to Long Island history. Most famously they include:
General Washington's spies on Long Island and in New York / Morton Pennypacker.
and
250 years in Suffolk / by Morton Pennypacker
The 1882 history of Suffolk County by the Suffolk County Government.
History of Suffolk County, New York : with illustrations, portraits, & sketches of prominent families and individuals."