Our next meeting will be on May 17 at 4:00 when Tweed Roosevelt, TR's great-grandson, will be speaking about TR – the Conservationist. If you have never had the opportunity to hear one of Tweed's presentations, don't miss it! If you are not on our email list and would like to receive the link, please email: president@brentwoodhis.org
Looking forward to seeing you all on Zoom!
If you missed our visit with Eleanor Roosevelt, you can view it here.
If you missed the presentation, you can see it here: African-American Migration on Long Island
Here's hoping we can celebrate together in 2021!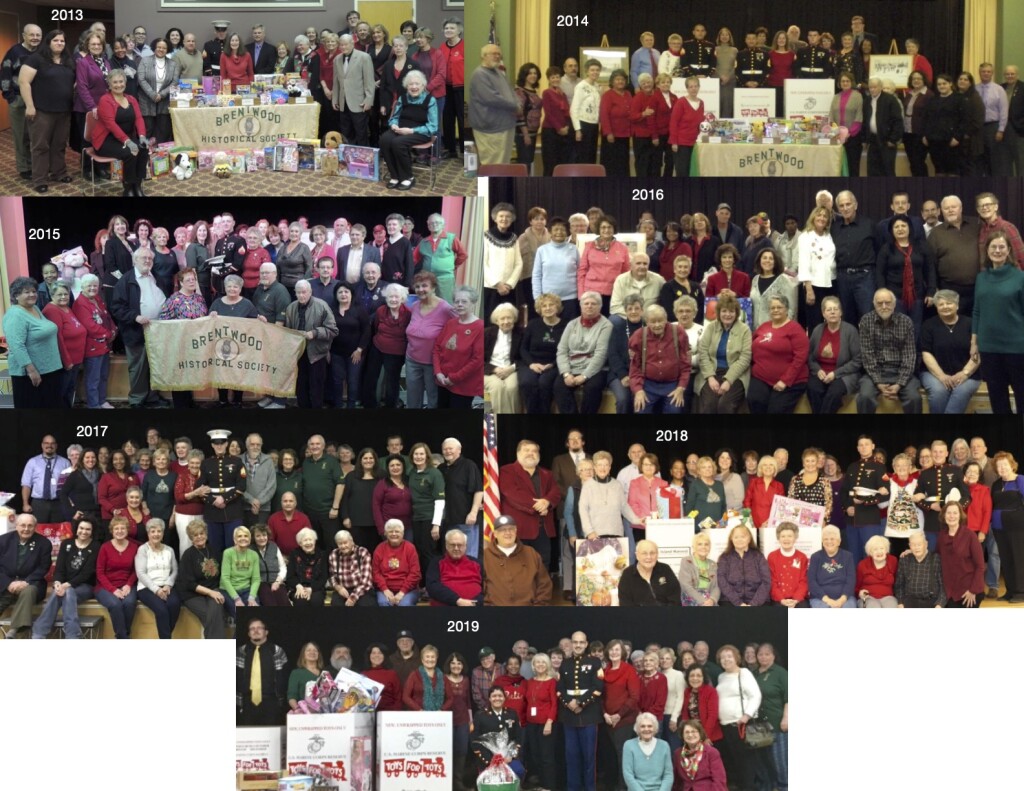 If you missed the live presentation, catch it video here.
If you missed Diane Schwindt's presentation, you can view it here
Here's a link to Noel Gish's presentation, in case you missed it. Click here.
If you were unable to see Red Gold: LI's Cranberry Industry live, here is the link to the video
If you want to catch up on Peter's history programs, you may view them on YouTube here. You can also find this link on the Videos page.
Here is a link to Patricia Navarra's presentation on May 18: https://youtu.be/1KD5CfoJpeU