Here's hoping we can celebrate together in 2021!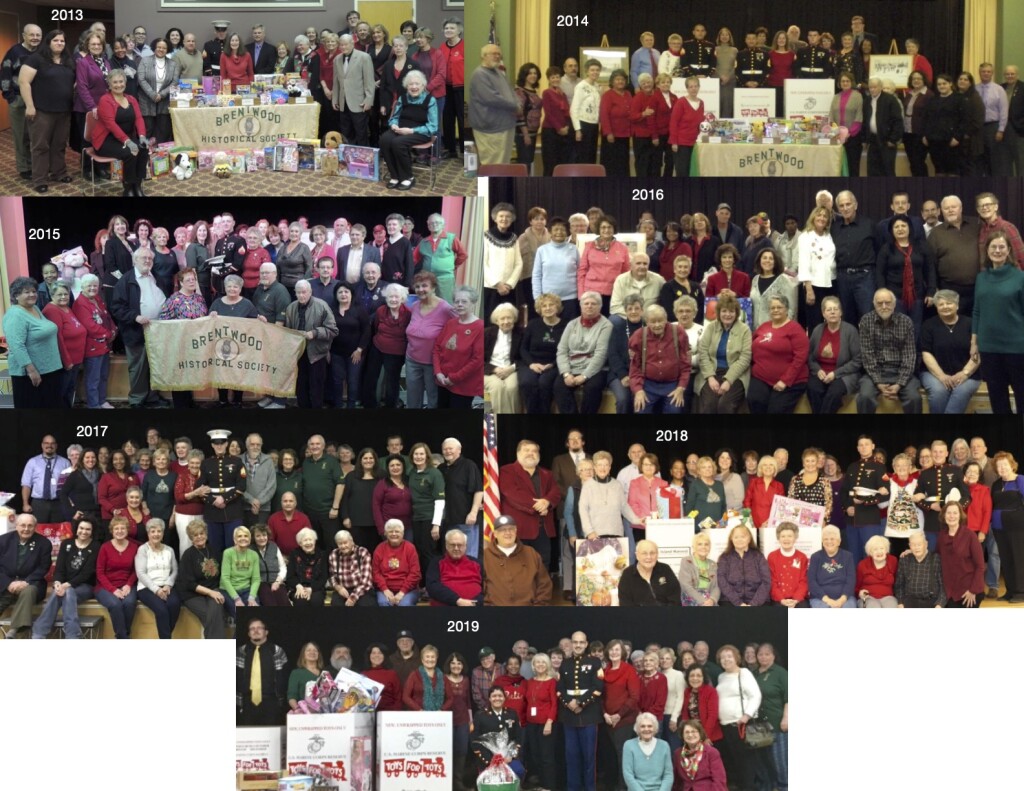 If you missed the live presentation, catch it video here.
If you missed Diane Schwindt's presentation, you can view it here
Here's a link to Noel Gish's presentation, in case you missed it. Click here.
If you were unable to see Red Gold: LI's Cranberry Industry live, here is the link to the video
If you want to catch up on Peter's history programs, you may view them on YouTube here. You can also find this link on the Videos page.
Here is a link to Patricia Navarra's presentation on May 18: https://youtu.be/1KD5CfoJpeU