The next meeting of the Brentwood Historical Society will be on Monday, Sept. 18, at 4:00 in the Brentwood Public Library auditorium. Our guest speaker will be Henry Medina, who will show a film tribute to Machito, an influential Latin jazz musician. Mr. Medina is a private researcher and collector who has given Latin music video presentations throughout the United States and France.
Please join us for our September meeting!
Click on the link above to see photos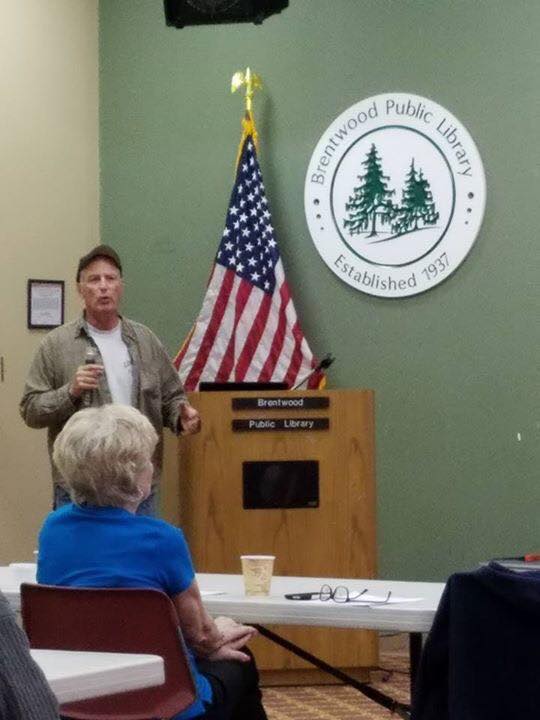 Our first meeting of 2017 will be on Feb. 20 at 3:00, when our speaker will be Norm Daniels.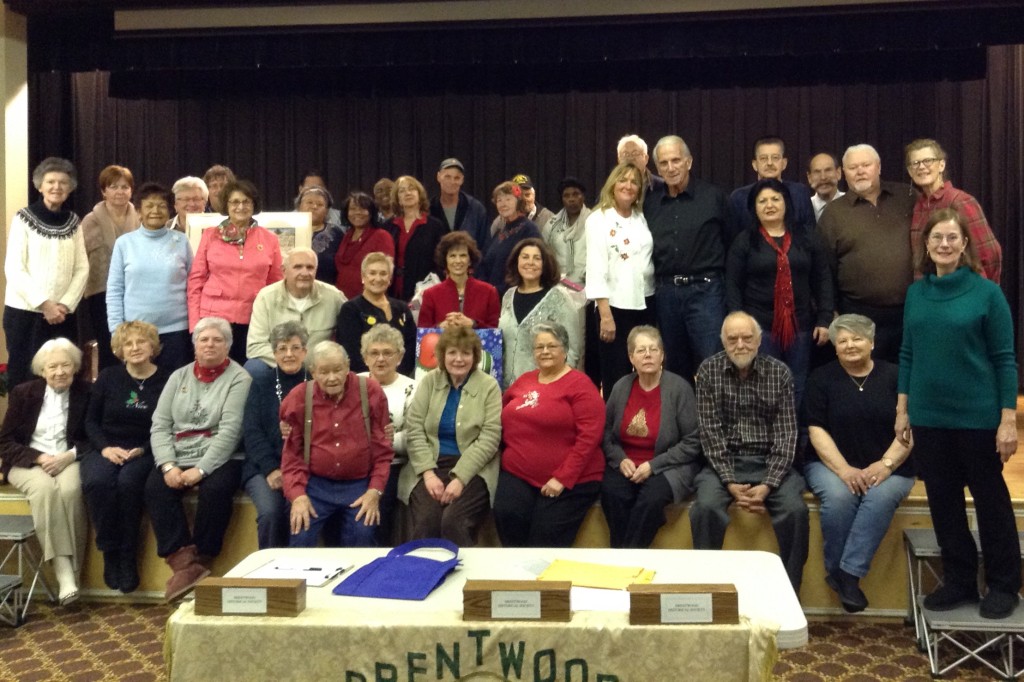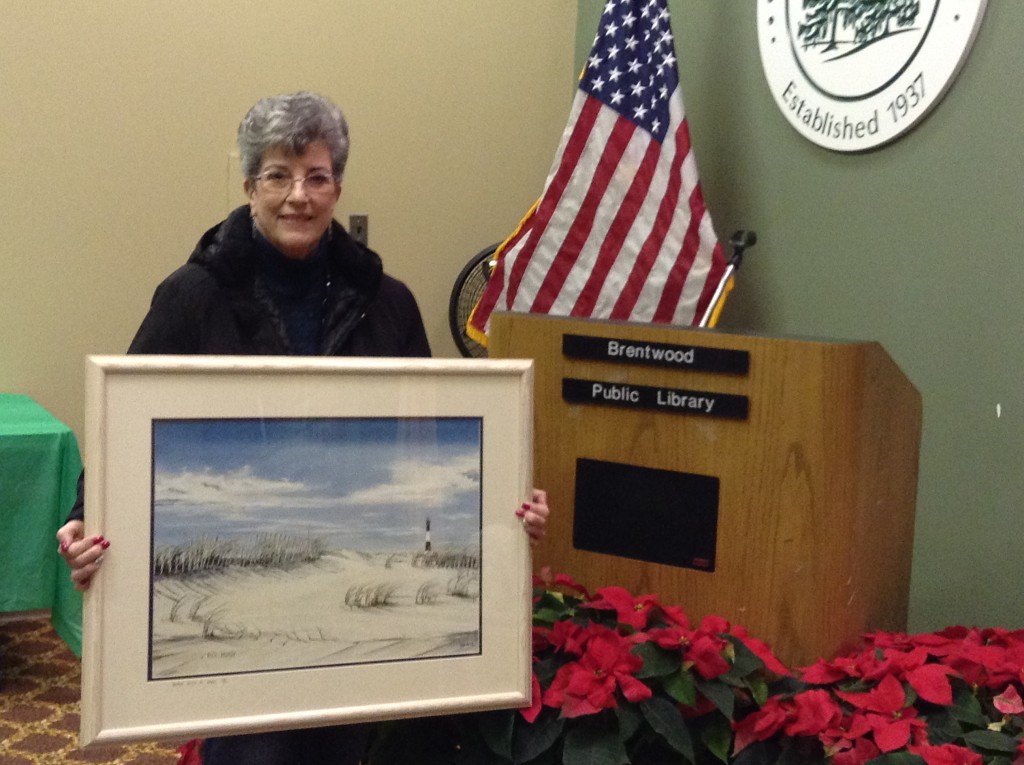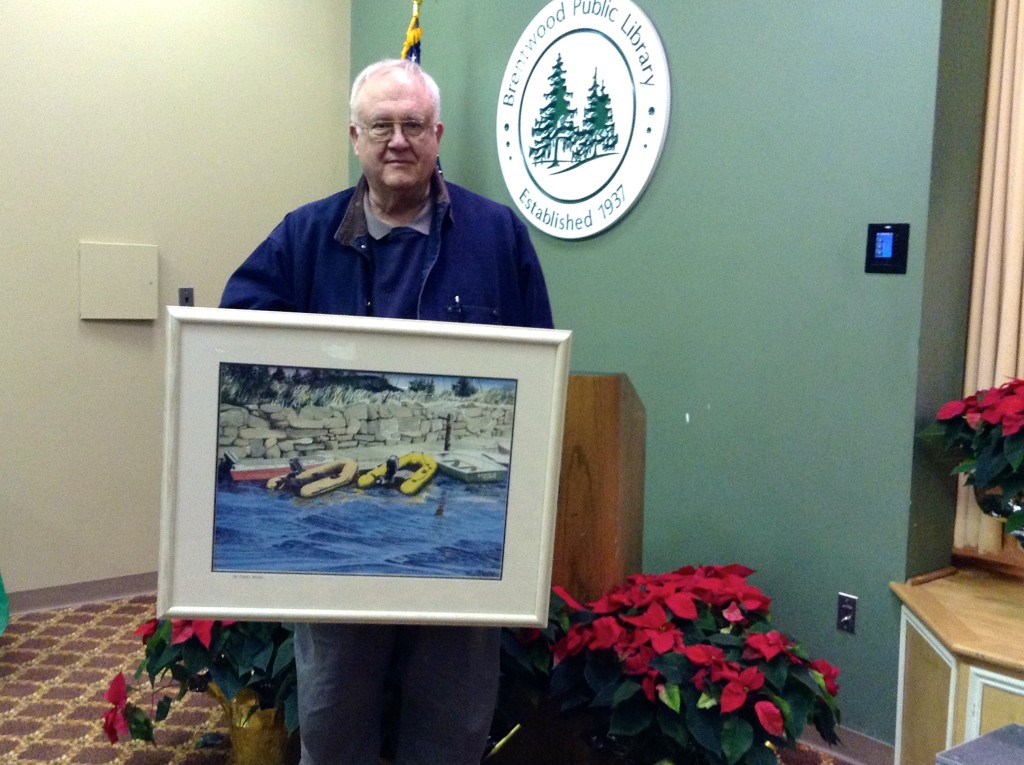 If you missed the meeting or would like to see the video, you can find it here, or on our Videos page.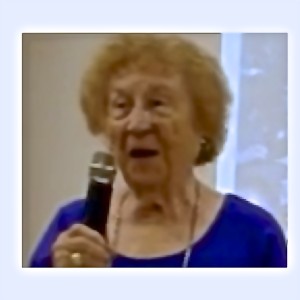 Peggy Carvalho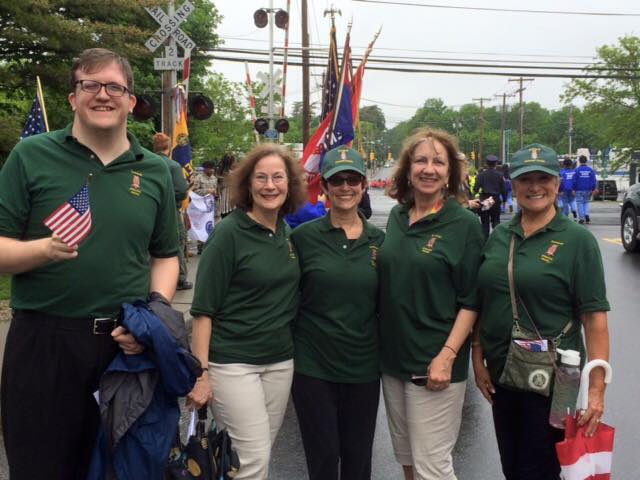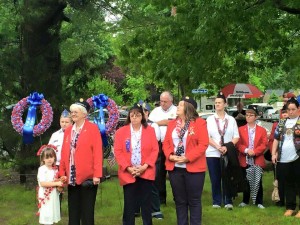 Thanks to Leg. Martinez's office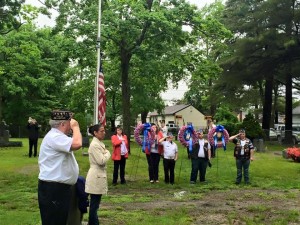 Thanks to Leg. Martinez's office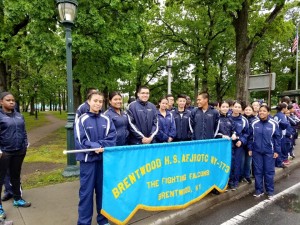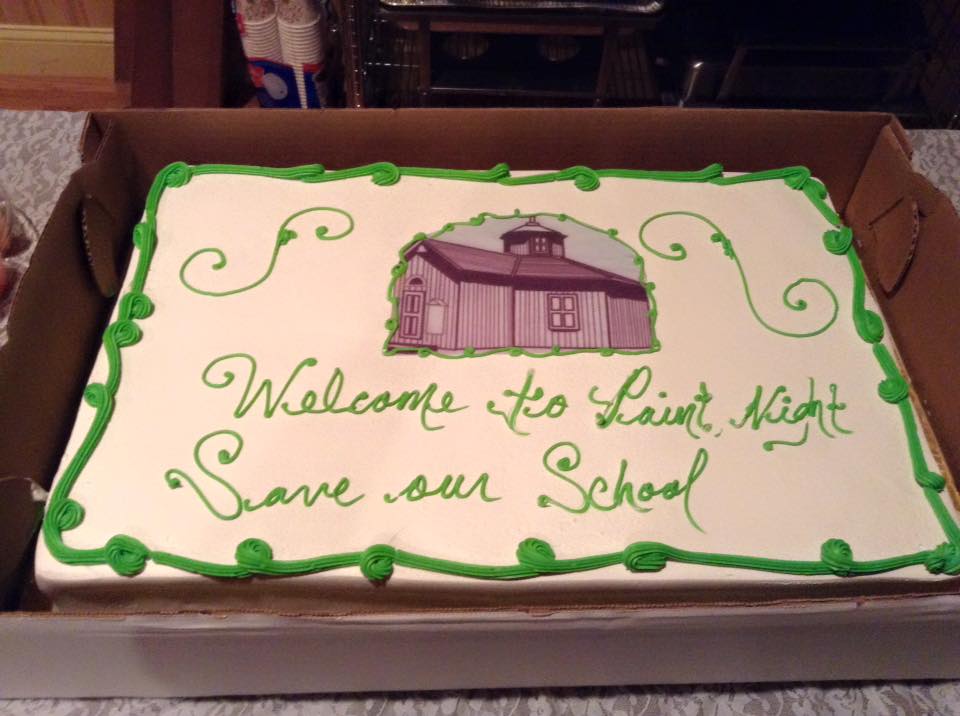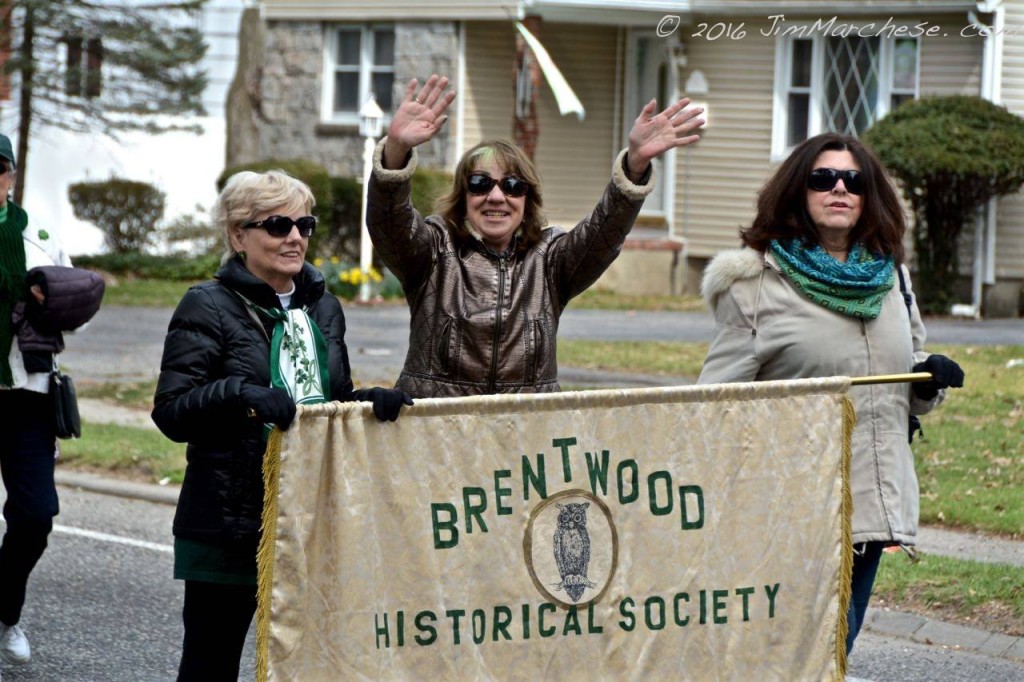 Many thanks to Jimmy Marchese for capturing our marchers!
See the video of our November 16 meeting by going to our Videos page and clicking the link for Shadrack Boakye.
The Hon. Peter Fox Cohalan, Suffolk County Historian, was the featured speaker at the kick off of the 130th year celebration on Jan. 30.