The next meeting of the Brentwood Historical Society will be on Monday, May 15, at 4:00 in the Brentwood Public Library auditorium. There will be a silent auction, socializing and planning for the Memorial Day parade. You may bring items for the silent auction to the meeting. Please join us!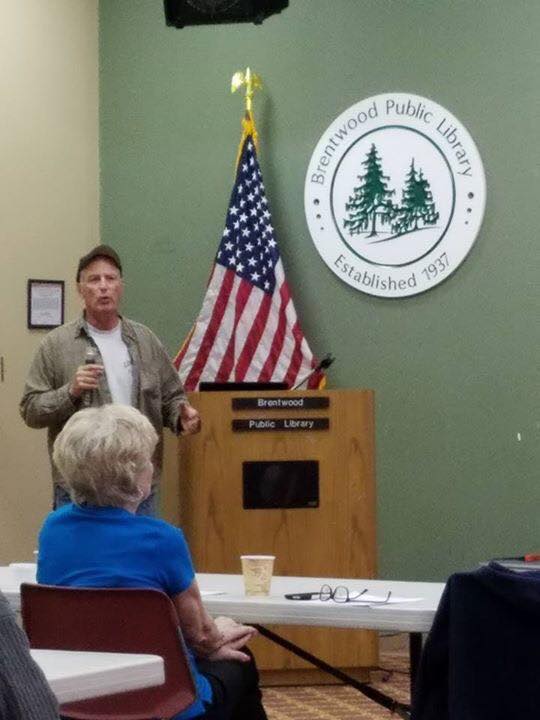 Our first meeting of 2017 will be on Feb. 20 at 3:00, when our speaker will be Norm Daniels.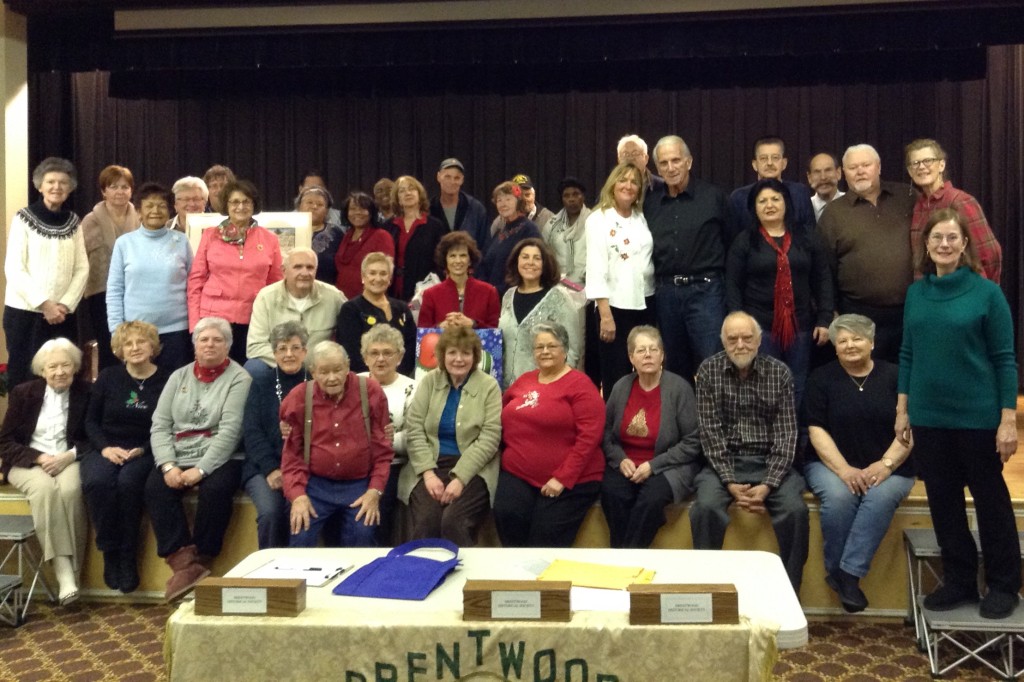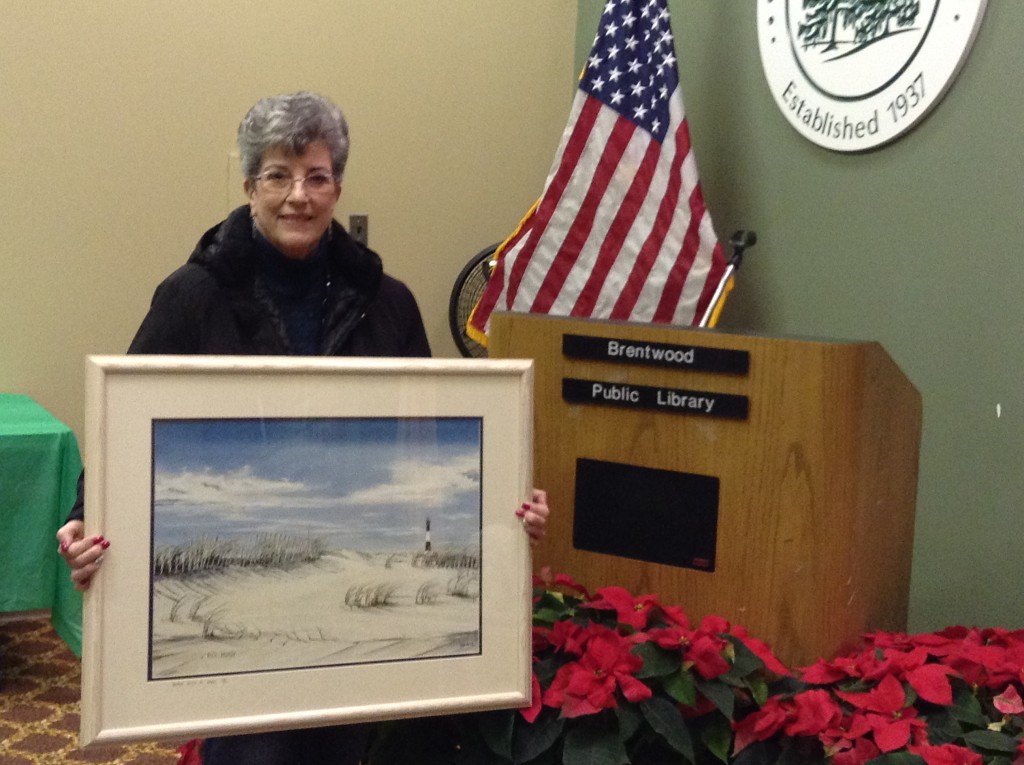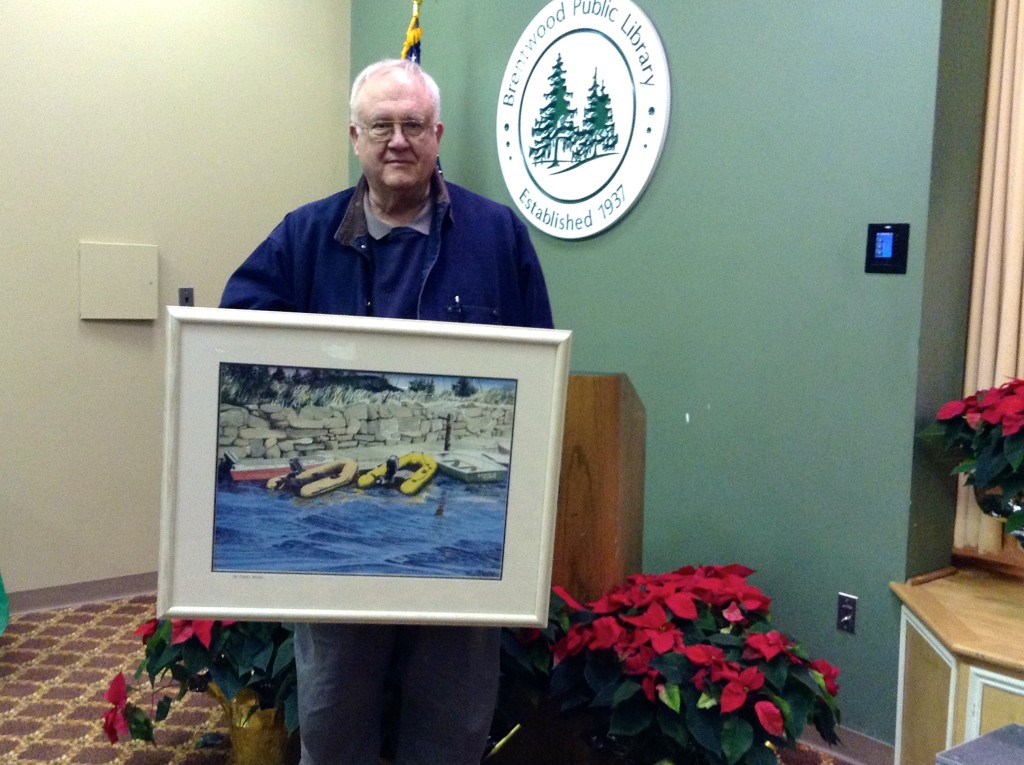 If you missed the meeting or would like to see the video, you can find it here, or on our Videos page.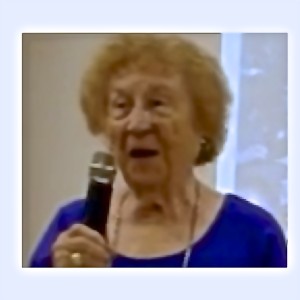 Peggy Carvalho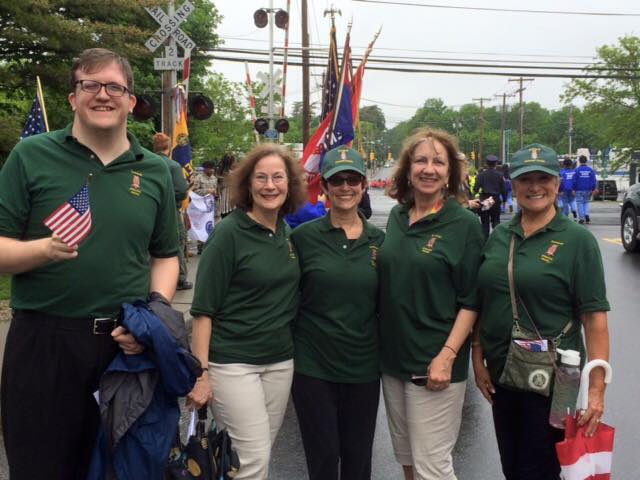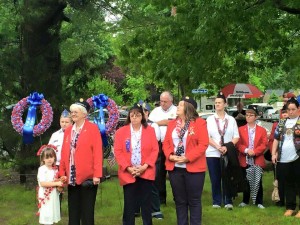 Thanks to Leg. Martinez's office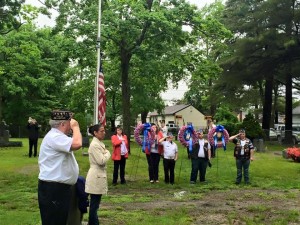 Thanks to Leg. Martinez's office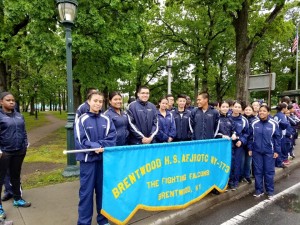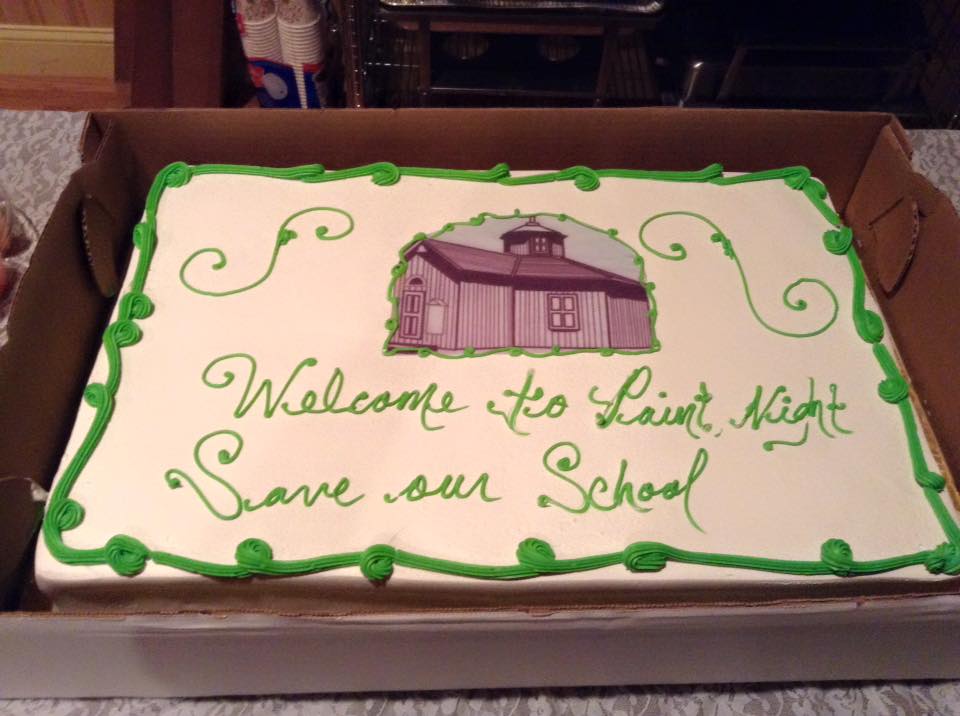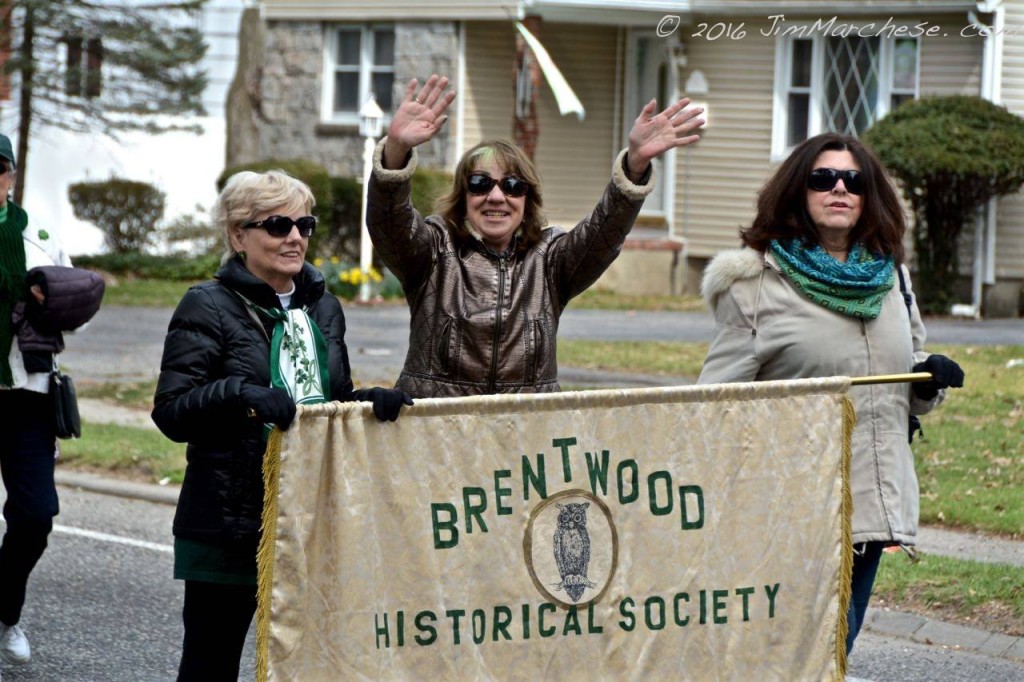 Many thanks to Jimmy Marchese for capturing our marchers!
See the video of our November 16 meeting by going to our Videos page and clicking the link for Shadrack Boakye.
The Hon. Peter Fox Cohalan, Suffolk County Historian, was the featured speaker at the kick off of the 130th year celebration on Jan. 30.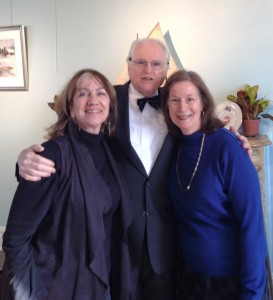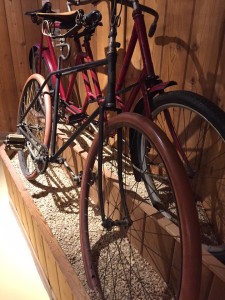 Please help us save this iconic piece of Brentwood history. You can donate through our crowdfunding site or you can mail a donation to the Brentwood Historical Society, 34 Second Ave., Brentwood, NY 11717. Thank you!!