What better way to show your support for the Brentwood Historical Society! Payment must be received by October 15. Please remember these are mens sizes and because they are a special order, there are no refunds. If you want to see the shirts 'in person', come to the Fire Prevention Open House on Oct. 8. You can even place your order there! Thank you.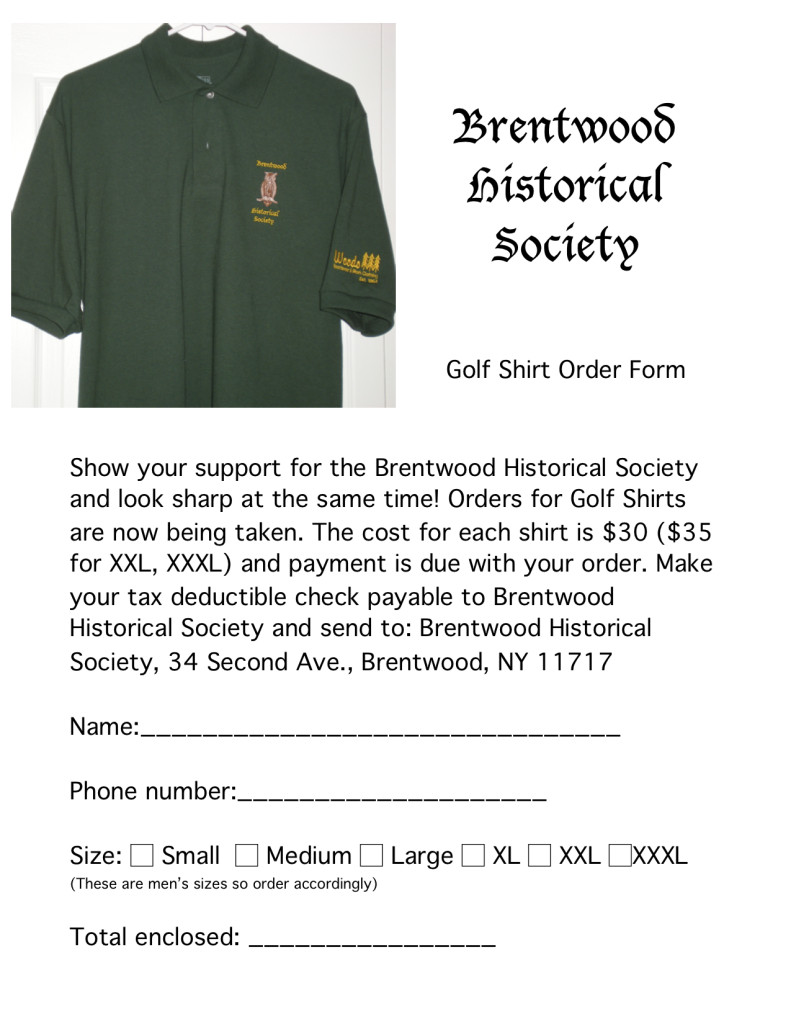 If you missed the meeting or would like to see the video, you can find it here, or on our Videos page.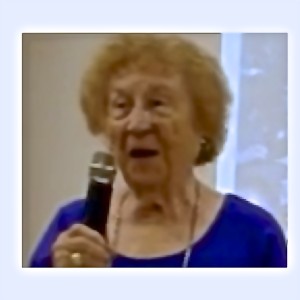 Peggy Carvalho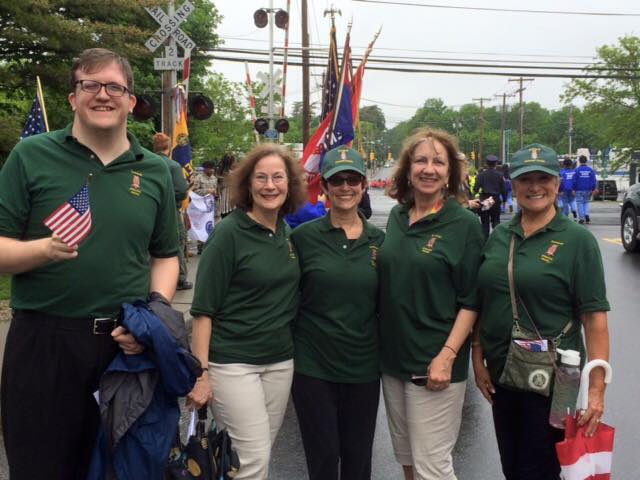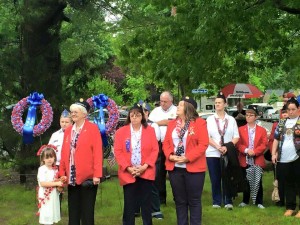 Thanks to Leg. Martinez's office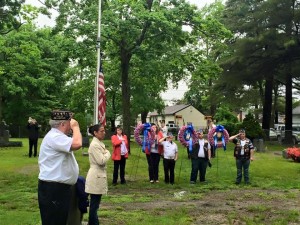 Thanks to Leg. Martinez's office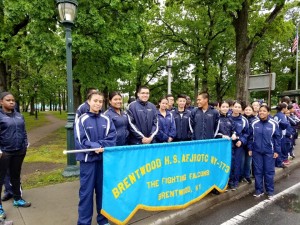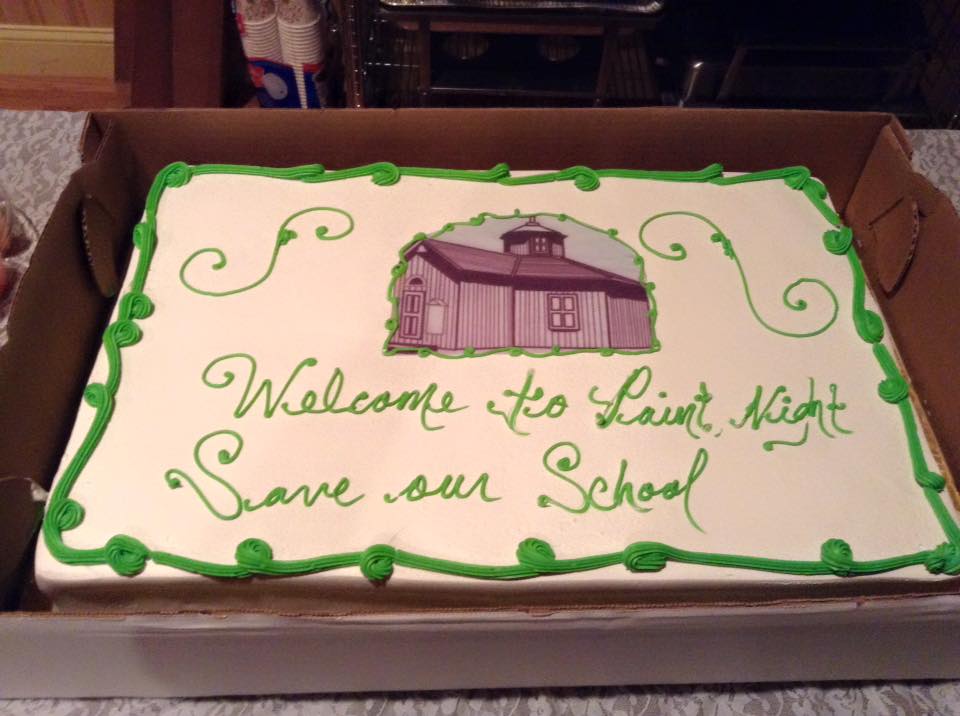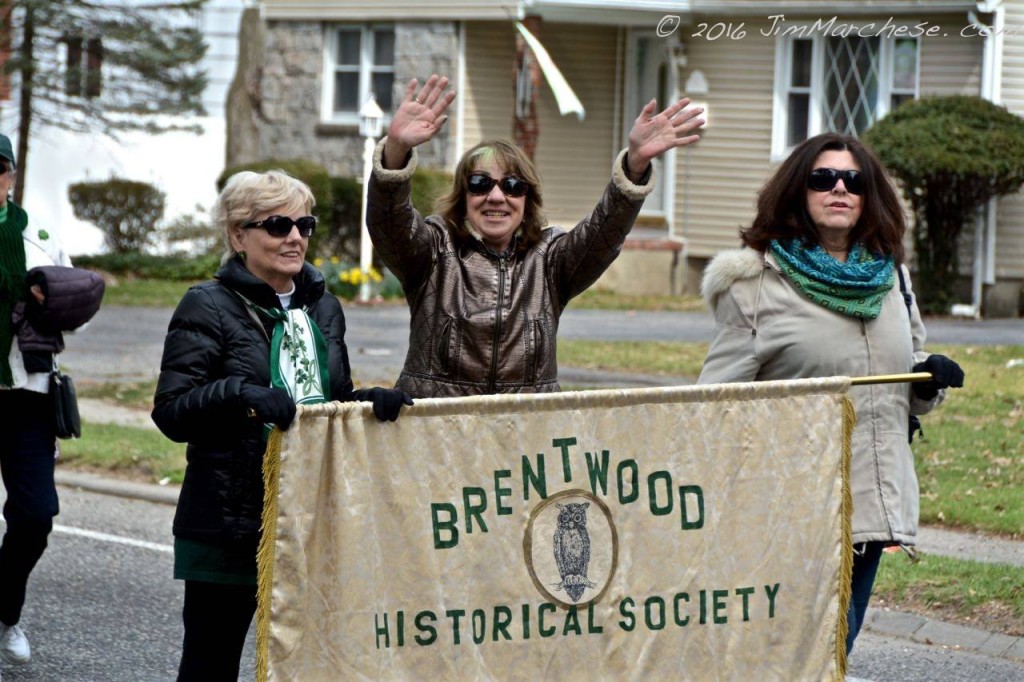 Many thanks to Jimmy Marchese for capturing our marchers!
See the video of our November 16 meeting by going to our Videos page and clicking the link for Shadrack Boakye.
The Hon. Peter Fox Cohalan, Suffolk County Historian, was the featured speaker at the kick off of the 130th year celebration on Jan. 30.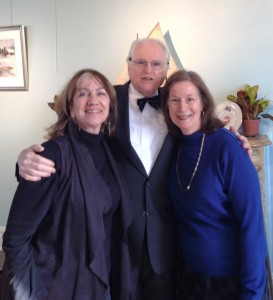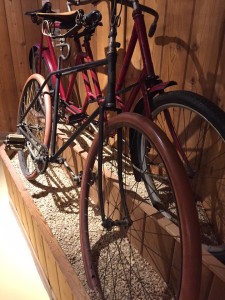 Please help us save this iconic piece of Brentwood history. You can donate through our crowdfunding site or you can mail a donation to the Brentwood Historical Society, 34 Second Ave., Brentwood, NY 11717. Thank you!!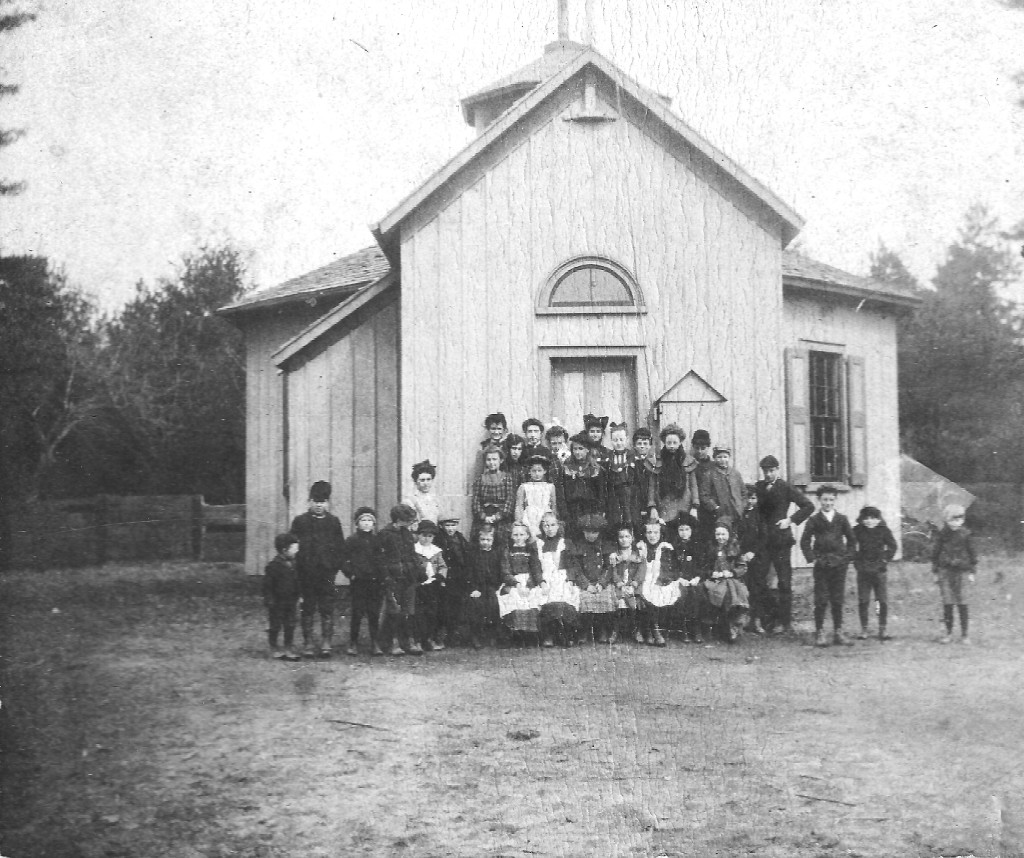 Another successful year, another great holiday event! Special thanks to Corporal Jonathan Lowe, Direct Support Company, 6th Communication Battalion for helping us with our Toys for Tots campaign. The Brentwood Historical Society wishes everyone a very happy and healthy holiday season!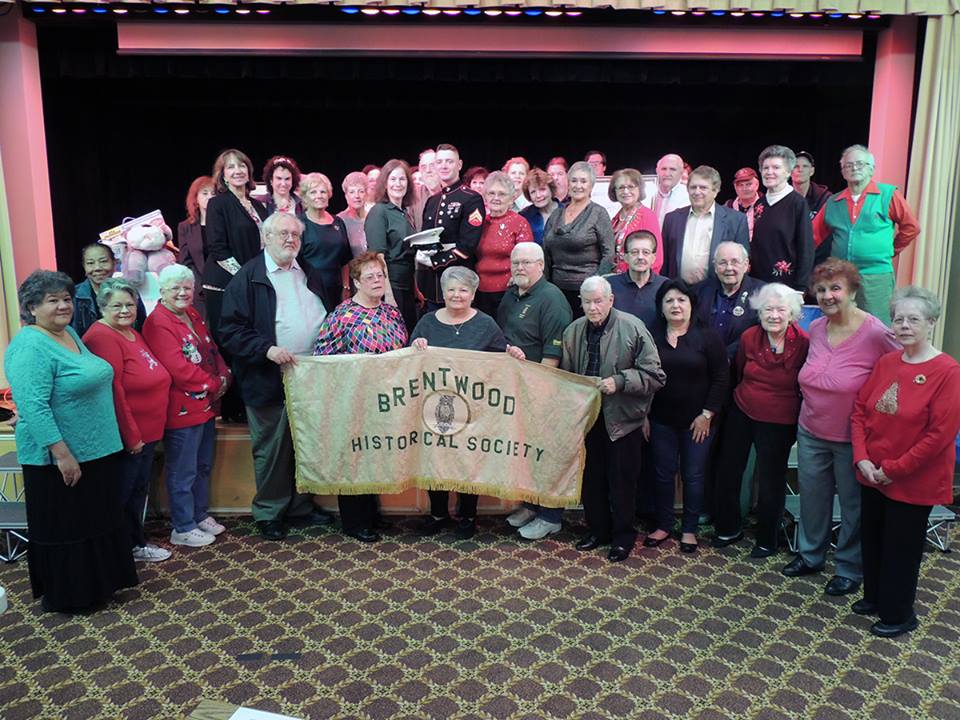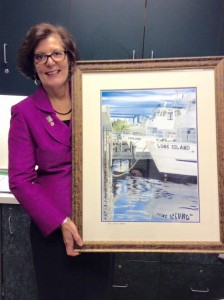 Raffle winner Virginia Belling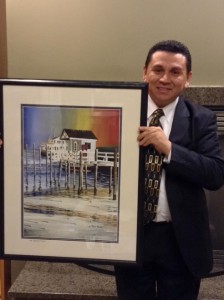 Raffle winner Giovanni Mata
On Saturday, Nov. 7, several of our members joined the Town of Islip on a tour of several historic spots, beginning with Brookwood Hall, stopping at Islip Grange, and ending at St. John's Church in Oakdale. Led by town historian George Munkenbeck, it was both fun and informative.